A brief history of our agency
Established in 2012 by a group of IT professionals; Dark Web Solutions aim to provide the best possible Web and Social Media Solutions for your company or product. Armed with Social Media Professionals, Creative Designers, Marketing Specialists and Strategists we are never hesitant to cater to your needs.
Our attention to detail, punctuality, meeting deadlines, flexibility in budgets and last but not least; Creativity is what gives us the edge in the market.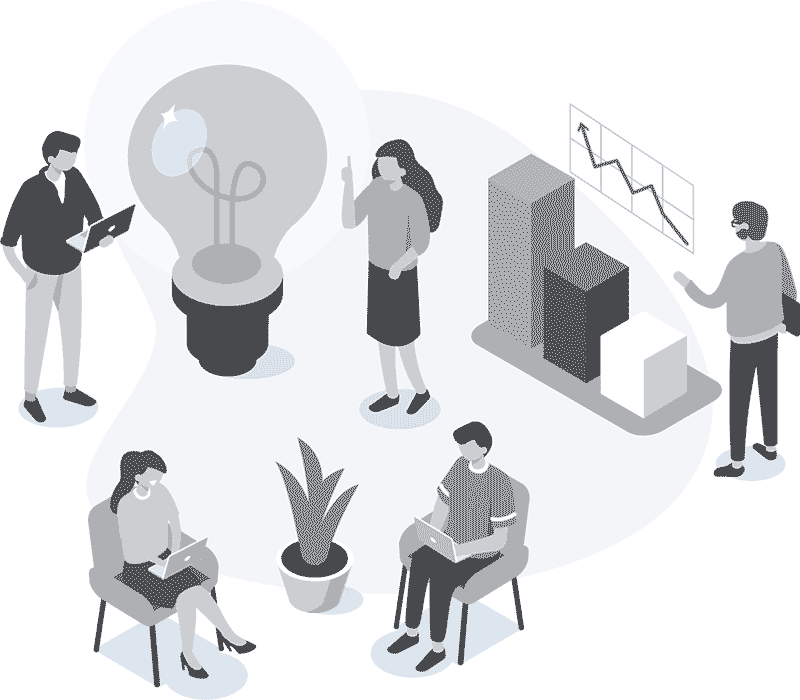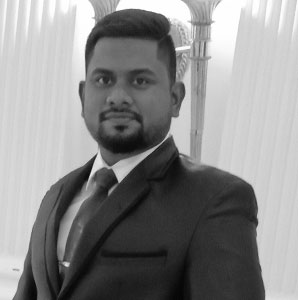 Deshan Kumarathunga
Founder & Director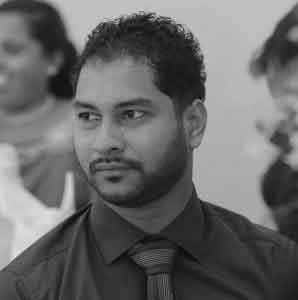 Gayan Perera
Co-Founder & Director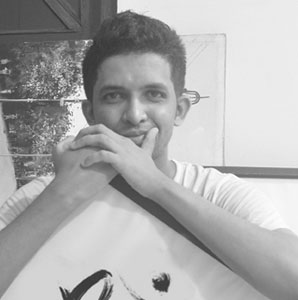 Sahan Jayawardane
Head of Marketing & Social Media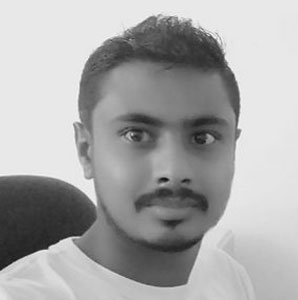 Chandima Mayadunne
Data Analyst & Strategist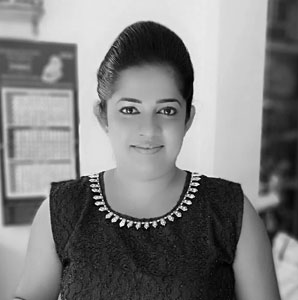 Erandi Gunarathna
Social Media Specialist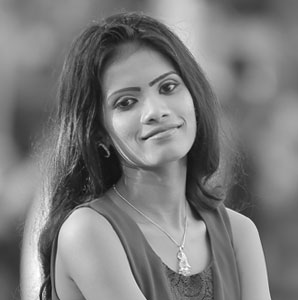 Buddhika Priyadarshani
Campaign Planner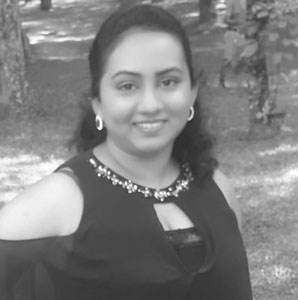 Kaumadi Weerasinghe
Executive Officer – Finance/Accounts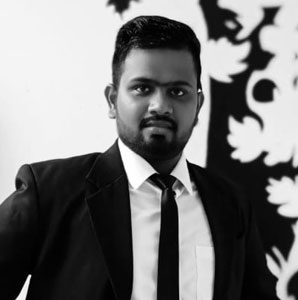 Gihan Kumarathunga
Web Designer & Marketing Specialist
Curious what we've been working on?